The song "Renew My Praise" was Pastor Jay's prayer during the pandemic. The song was inspired by God at 3 am when God gave him the lyric for the song, and with the amazing producer Mo Danger, the two were able to make this great worship song.
The song was intended to encourage the listener in a time of grief and a time of hopelessness to be reminded that God can renew your praise in the midst of the chaos, and when you are at your lowest, you can ask God to help you through with a new song and increase of faith.
The most powerful part of the song is "all storms run out of rain, the pain will fade away, all storms run out of rain all my tears He wipes away."
So make sure to get this single from all platforms and join the 18k listeners that have already fallen in love with this timeless piece.
Connect with Pastor Jaylon Calhoun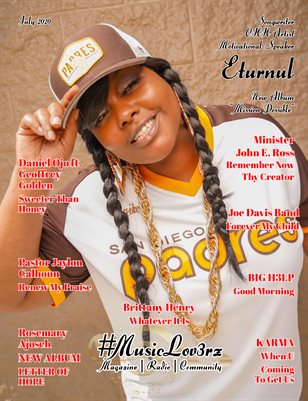 † 3x Award Nominee "Media Publication of the Year" † "Magazine of the Year" 🙏 Independent Music For The Lord of All Genres †